Shippio Procure Offer The Ultimate In Vehicle Procurement & Shipping
We look after the process from sourcing and procurement of your UK VAT qualifying car or motorcycle through to shipment to your destination.
We have years of experience sourcing and procuring new, classic and collectable cars, motorcycles and even caravans for customers in the UK, Europe and Overseas.
For classic and collectable vehicles we offer the following services:
Payment on collection – in the UK, Europe, USA, New Zealand, Australia and South Africa)
To give you the greatest peace of mind by ensuring that you don't lose control over your funds until your motorcycle is collected.
Money Transfer Advice
To ensure you receive the very best exchange rates when making payment for a vehicle.
Introductions & Referrals
To save you time and uncertainty by putting you directly in touch with the best international contacts and specialists for the vehicle you are looking for.
Sourcing of a motorcycle
Please let us do the leg work for you. If you can let us know exactly what you are looking for we will gladly work on the options for you to cons.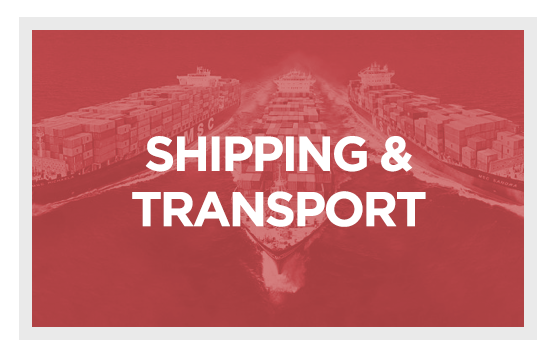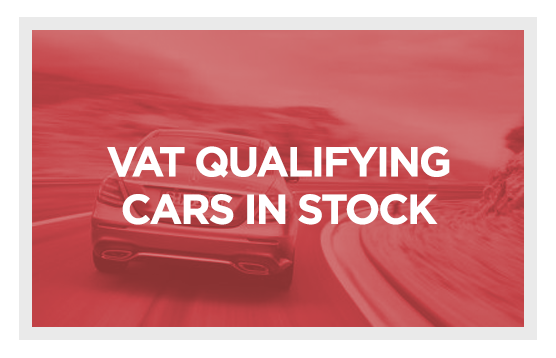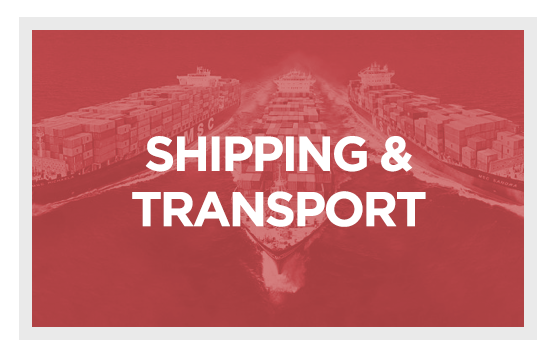 Contact Us
If you are simply at the thought stage of a new venture or adventure, we are always happy to talk. Our knowledge of the motorcycle industry is second to none, so please feel free to run any ideas past us.
Contact Us Today